EUGENE, Ore. — The 39th Annual Lane County Home Improvement show kicked off Friday evening, connecting homeowners to resources for all their home and garden projects.
Hundreds of vendors and presenters set up shop at the Lane Events Center, ready to meet with people throughout the weekend to talk about the products, ideas and services available to improve their homes and yards.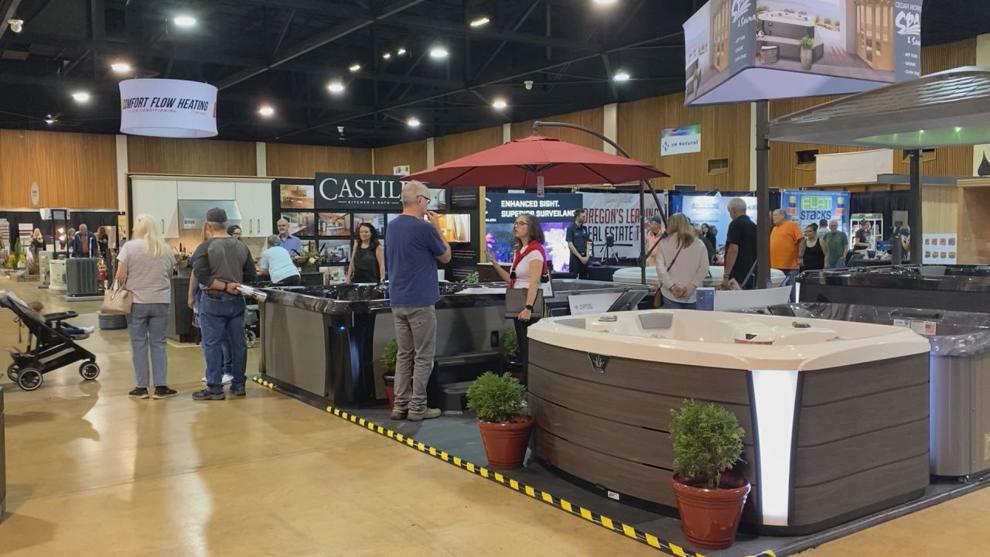 The event runs from 10 a.m. to 8 p.m. on October 7 and 10 a.m. to 5 p.m. on October 8. Admission is free for anyone who brings three cans of food to benefit FOOD for Lane County, or is $5 at the door. Parking at the center is free.
Businesses who provide construction and remodel work, landscapers with tips on cultivating beautiful and edible gardens, and even a presenter on how to organize and downsize a home will be at the event.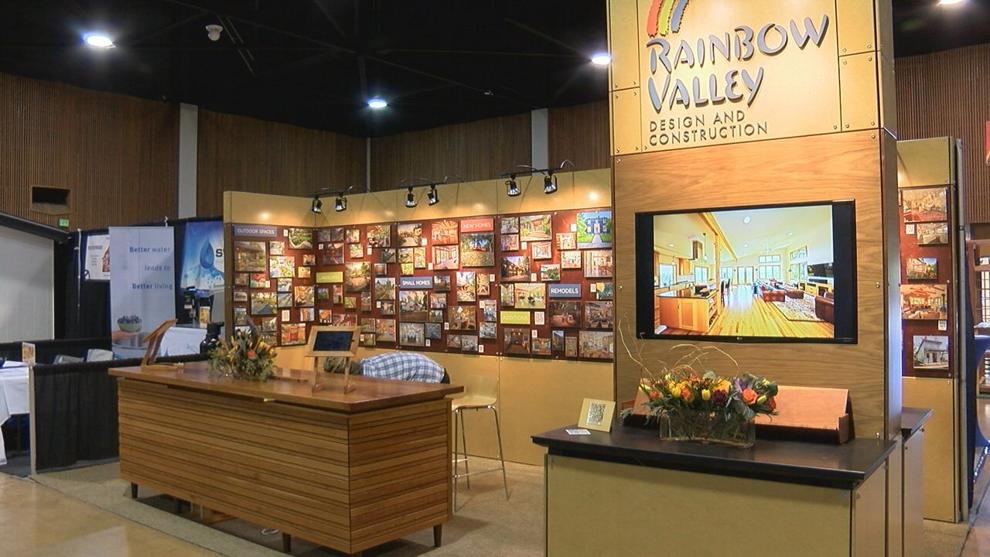 Vendors like Rainbow Valley Design and Construction are incredibly excited to meet with people to talk about what they can do for them. Tobin Newburgh, a Lead Designer with Rainbow Valley, said it is great to connect with clients as they are focused on meeting people's needs with work that stands the test of time.
"Our goal is to meet our clients with where they're at," he said. "But part of our sustainability mission also includes creating timeless designs so that you don't feel compelled to remodel in five years or ten years or something like that."
The event also features a giant pumpkin, one that weighs 1685 pounds. It was grown in Coburg, but was not big enough to enter a national competition, so it found its way to the show.
Master giant pumpkin carver Scott Cully will be carving it through the weekend, finding a design from the pumpkin itself.
"The pumpkin's gonna come to shape, right," he said. "The pumpkin has the faces in it already. They were there, they grew in the patch. They were inspired by nature. Now what's gonna happen is I'm trying to get inspired by the pumpkin and bring the faces in there, bring them out."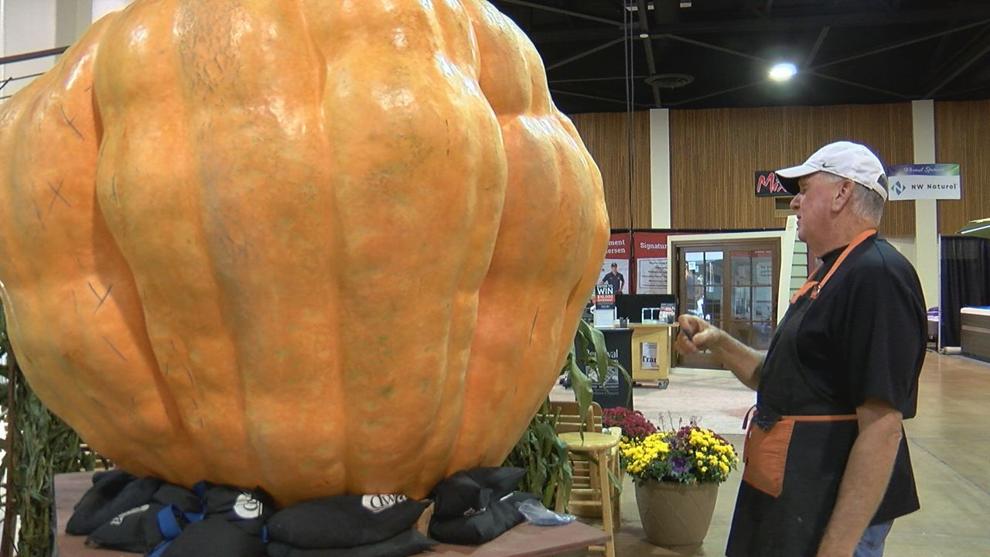 Design sketching and light carving began Friday, with much of the carving work slated for Saturday and Sunday.
Also part of the show is a water skiing squirrel.
"Twiggy the Water-Skiing Squirrel" is an act that features a squirrel on a remote-controlled boat and pulled around a small pool. It has gotten some attention as an internet meme in the past, but believe it or not, the act originally started in 1979.
The squirrel's trainers said the act has grown into a world-wide phenomenon, spanning over eleven different rescue squirrels they have rehabilitated, trained and cared for. Currently, two squirrels play in the act, "Twiglet" (Twiggy #10) and "DaBaby" (Twiggy #11).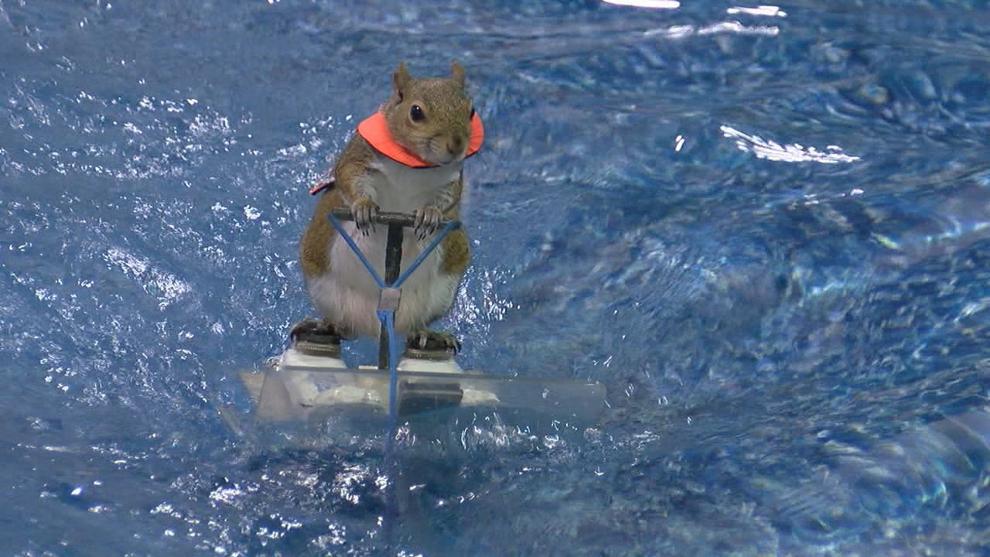 Chuck Best, Jr., one of Twiggy's handlers, said the act first started as a joke, but later took on an important message after the creator of the act, his father, died in a boating accident in the late 1990's.
"So my mom, she continued on Twiggy a year later after so many phone calls, but she made a life jacket for Twiggy," he said. "So now Twiggy is the spokesanimal for the National Safe Boating Council "Wear It: campaign, promoting water safety to make sure everyone wears your life jacket so that you're safe, just like Twiggy."
Albert James joined the KEZI 9 News team in January 2023 as a weekday news reporter and weekend news anchor. If you have any story ideas, you can email Albert at [email protected].